Person Details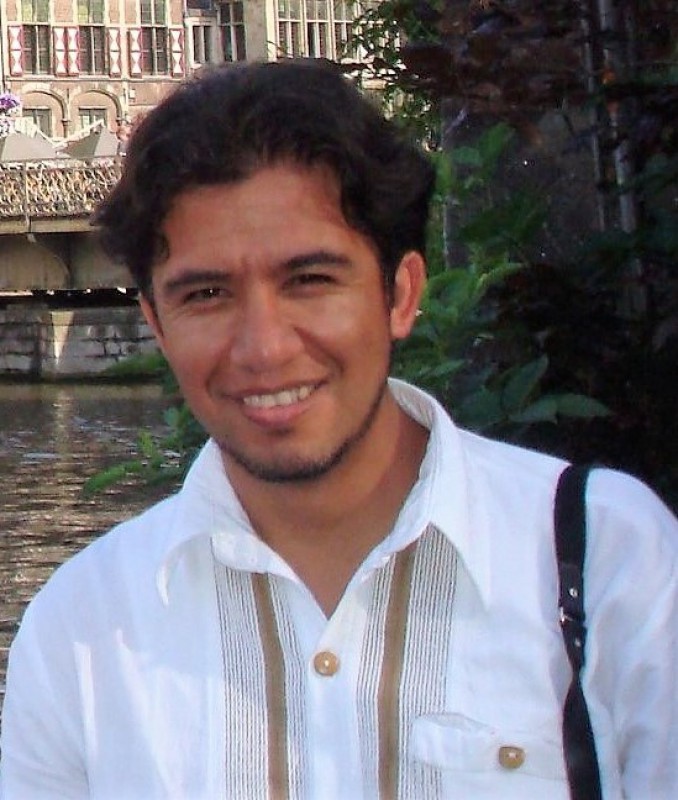 Fellows
Luis Alejandro
Villanueva Hernández
Luis Alejandro Villanueva Hernández completed his B.A. in Philosophy at the Benemérita University of Puebla BUAP, followed by a M.A. in Ethnomusicology at the National Autonomous University of Mexico UNAM.
Currently, he is a PhD candidate in Philosophy of Science in the Institute for Philosophical Research at the National Autonomous University of Mexico, UNAM. From January to June 2016 he did a PhD stay research under the supervision of Professor Ian Cross in the Centre for Music and Science at the Faculty of Music of the University of Cambridge. In his PhD dissertation, supervised by Professor Sergio F. Martínez, he explores models of niche construction, material culture evolution, social interaction, cognitive ethnomusicology, cognitive archaeology and embodied music cognition (among others), to develop a framework that would allow the integration of different scientific findings going on different disciplines that may be relevant to explain the origins of musical cognitive capacities. He has recently received a KLI Writing-Up fellowship to complete his PhD thesis.
He is also an active musician and plays a wide range of traditional musical instruments from Mexico and South America. He has been, for many years, a member of a Mexican musical band called Tsasná (moonlight in Totonac language) with which he has recorded several albums and performed in many international music festivals in Mexico, Europe, South America and Asia.