Person Details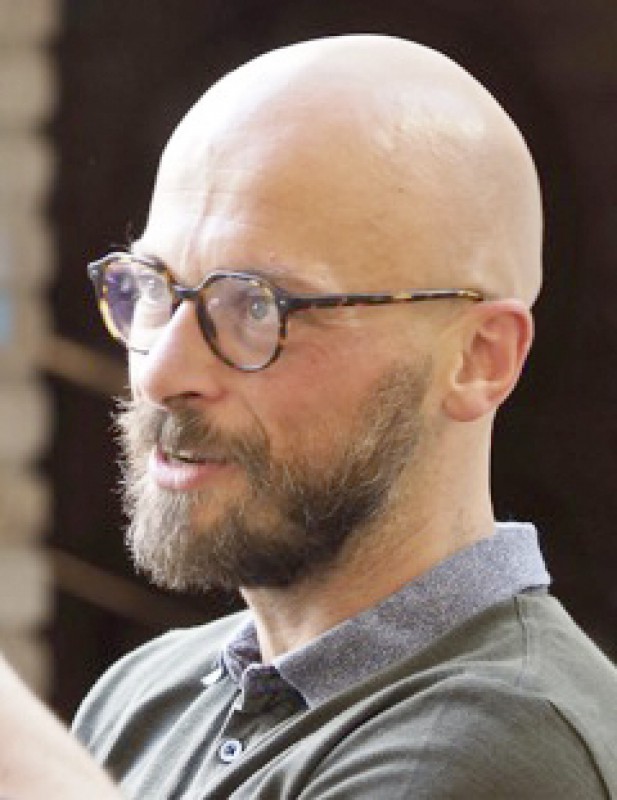 Team
Scientific Director
KLI
In a time when most efforts go into the one-sided production of data, Guido Caniglia's work aims to shape epistemological and theoretical frameworks that contribute to ongoing scientific developments. Guido has worked in different scientific fields, from evolutionary-developmental biology to sustainability science and higher education for sustainable development. In his research, Guido studies how experimental and theoretical practices contribute to produce evidence and knowledge about complex phenomena of transformation, from evolutionary transitions in the history of life (e.g. the evolution of social behaviors) to purposeful transformations towards sustainability in our contemporary world (e.g. socio-ecological and socio-technical innovations).
Guido previously held a Marie-Curie post-doctoral fellowship in the Faculty of Sustainability at Leuphana University of Lüneburg. He earned a PhD in Philosophy from the University of Florence (Italy) in 2010 while working in different academic communities mostly in Italy, Germany, Spain, and the United States. In January 2016 Guido obtained a second PhD, this time in Biology, from the Center for Biology and Society at Arizona State University (USA). From 2011 to January 2016 he also worked as Post-Doctoral researcher and project manager for the Global Classroom Project, a transnational partnership between Arizona State University and Leuphana University engaging in curriculum reform for higher education for sustainable development.
Since November 2018, Guido is the Scientific Director of the KLI.